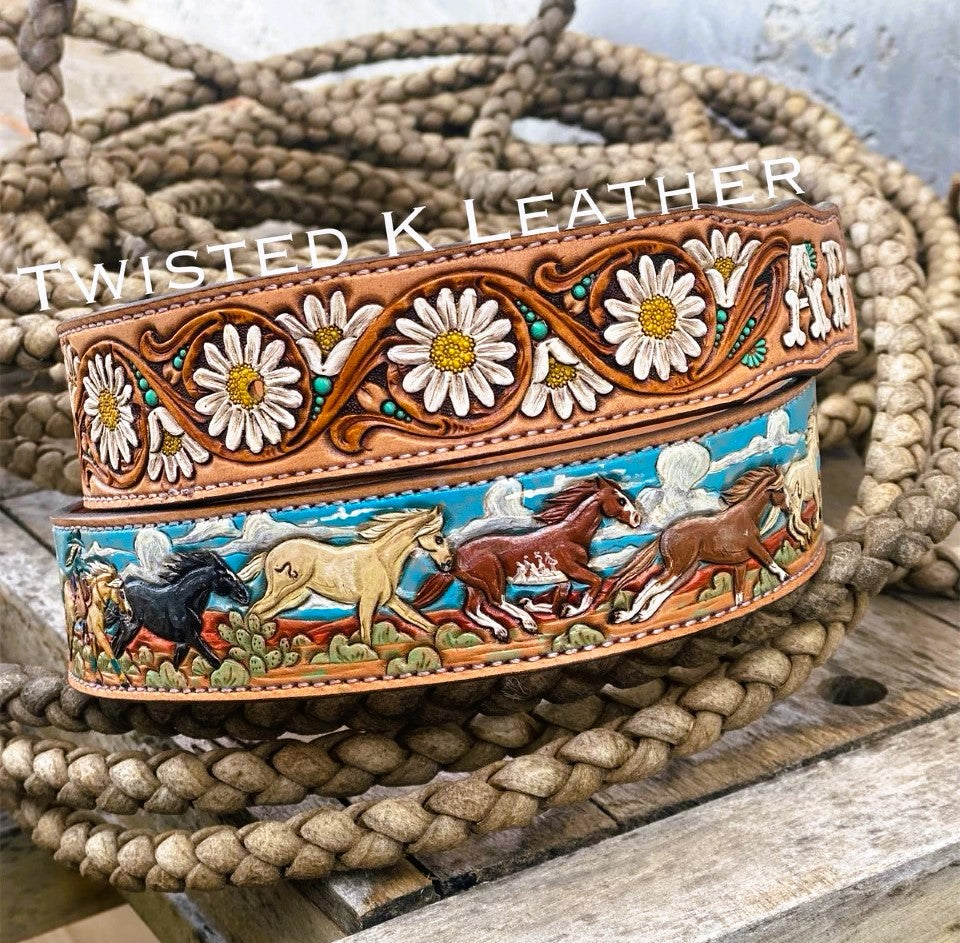 Custom Belts
Every cowgirl has her story, and each belt is as unique. Let's work together to design your own wearable story.
Learn More
Monthly Shop Updates
My latest inspired pieces. No two pieces are the same, so if you love it - snag it now!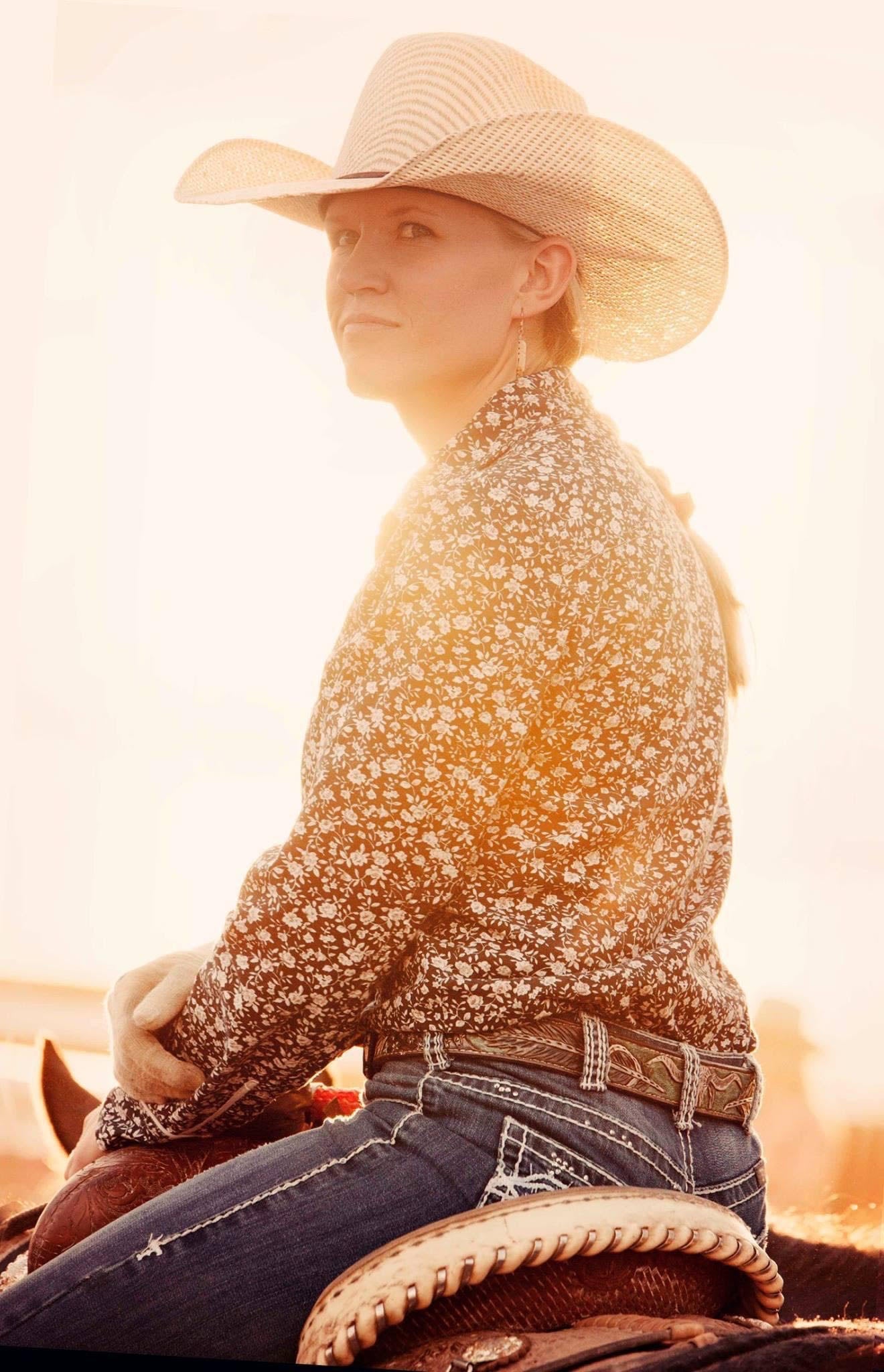 Meet the Maker
Twisted K started as a hobby to fill the quiet evening hours out on a lonely Wyoming cowcamp, all I wanted was to build my own working gear.
Many years and few ranches later I no longer cowboy for a living, instead leather work has become my full time gig and cowboying my hobby. Life has a funny way of turning the tables on us. I've currently set up shop in the San Tan Valley of Arizona but still travel back home to Colorado to day work and escape the heat.
Learn More About Kristin
What Customers Are Saying
Andrea Murphy

Well, you have a faithful customer. I'm so impressed with your style and skill!! I show my earrings to EVERYONE and they love them too!

Holly Leatherman

I have been a client of Kristin's for many years. She is my go to for spur straps, wallets, organizers and bags. Whatever she ends up creating you can count on it being superb. I highly recommend her. You won't be disappointed.

Patty Ralls

I just showed another maker my belt and he was in awe!! He could not believe the detail!! His work is very nice  but yours is badass!!!